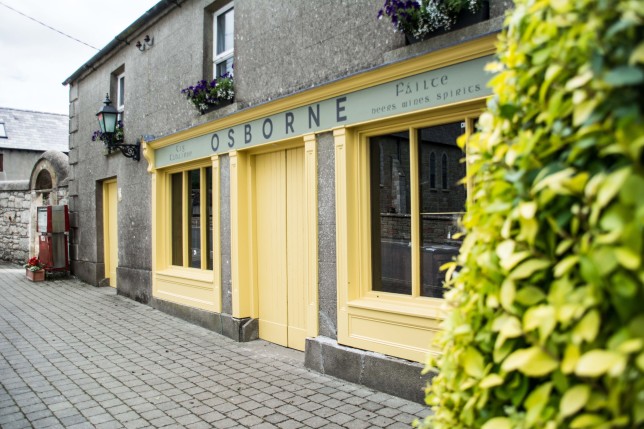 Welcome to the beautiful, untouched landscape and village of Rathanna, located at the foot of Mount Leinster and tucked away within the hidden treasure of the Blackstairs Mountains and the Barrow Valley in the south east of Ireland.
Located in the centre of the village of Rathanna, the Storehouse tourist accommodation and adjoining Osborne's Bar provides the ideal base to explore the locality. The newly converted Storehouse facility provides sleeping accommodation for up to 12 people in this self catering facility while the small bar offers a place to relax and meet some of the locals. The building dates back to the mid 1800's with the Bar retaining its original Victorian interior.

The Blackstairs Mountains are a Special Area of Conservation with loads of opportunities to ramble and explore its natural beauty.